Reduce depression through movement
We live in a time when many things are rapidly changing and transforming, indeed truly transforming. What we think and how we feel has a high impact on how we feel physically. Our thinking influences our psyche and the cells and organs of our body. Positive energy has a beneficial effect on our lives and health.
People with depression are more prone to negative thought spirals, which trigger anxiety and stress in the body and are detrimental to health. Triggers can be personally stressful events or even excessive demands.
Symptoms such as sadness, listlessness, fatigue, chronic tension, sleep disturbances as well as feelings of helplessness and loneliness can lead to various physical reactions. These are cognitive distortions with which the joy of life decreases more and more. It has therefore become more important to take time for oneself in order to follow the natural alternation of tension and relaxation in life.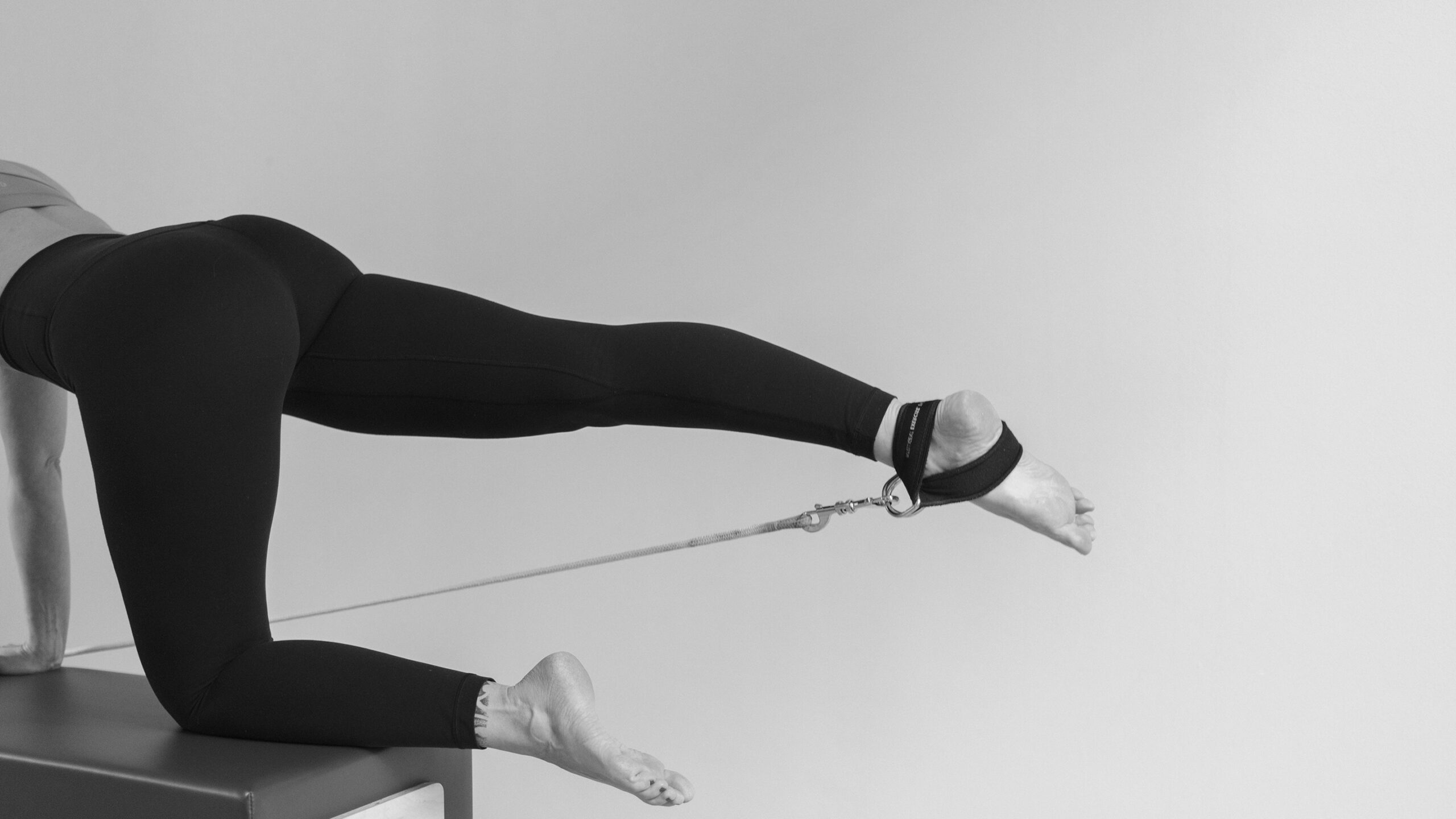 Change happens through movement
and movement heals.
Joseph Pilates
How can you
strengthen yourself?
Pilates is said to have a particularly positive effect on anxiety and depression. Especially if you suffer from it. Pilates gives you physical and mental power and strength. Your anxiety will fade into the background.
In Pilates you concentrate specifically on your body and the muscles you move. The focused and concentrated execution of the Pilates exercises makes you not think about other things and frees you from all disturbing feelings and emotions.
Here the connection between mind and body becomes particularly clear. Tension, which often occurs with anxiety and depression, can be specifically loosened in flowing and conscious Pilates training. Breathing exercises, which are used to stretch and strengthen the muscles, also promote relaxation. This can also help you with depression, because targeted breathing exercises release internal pressure and allow energy to flow back into your body through oxygen.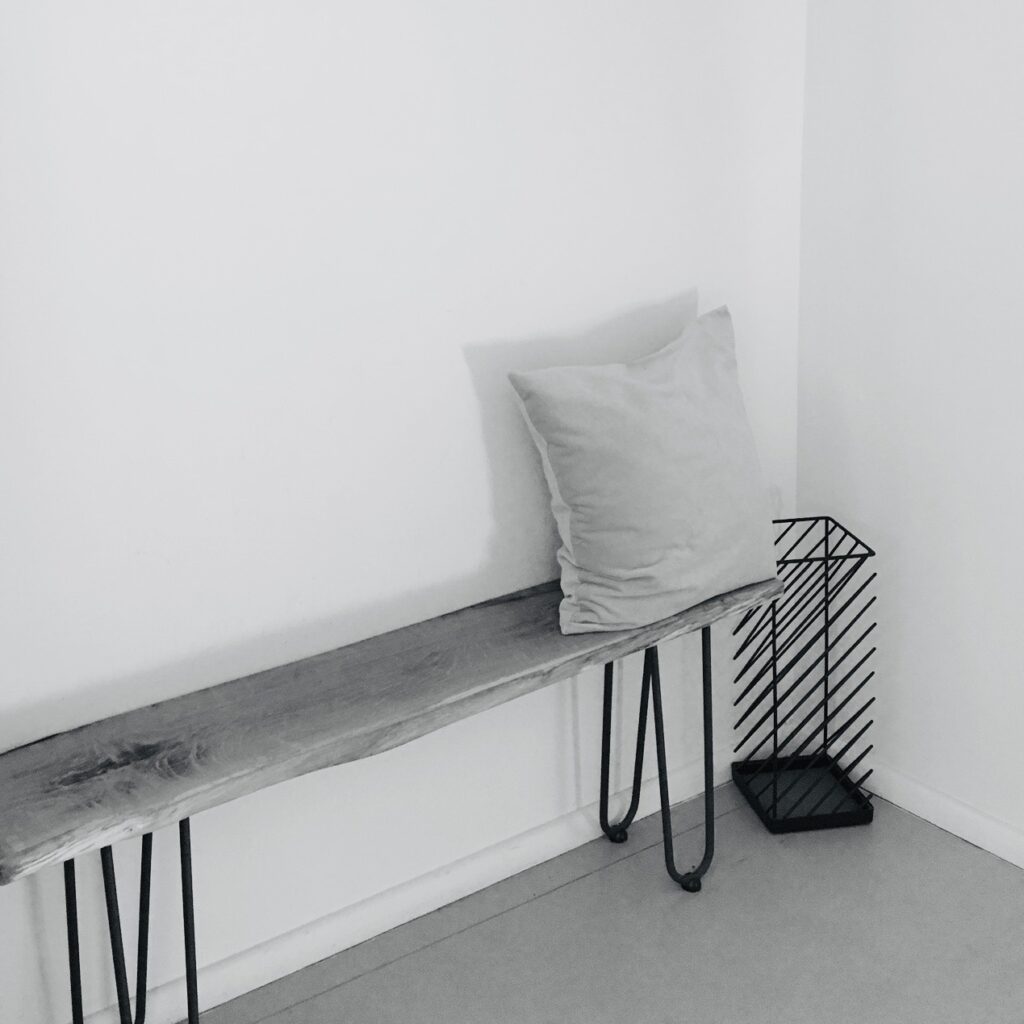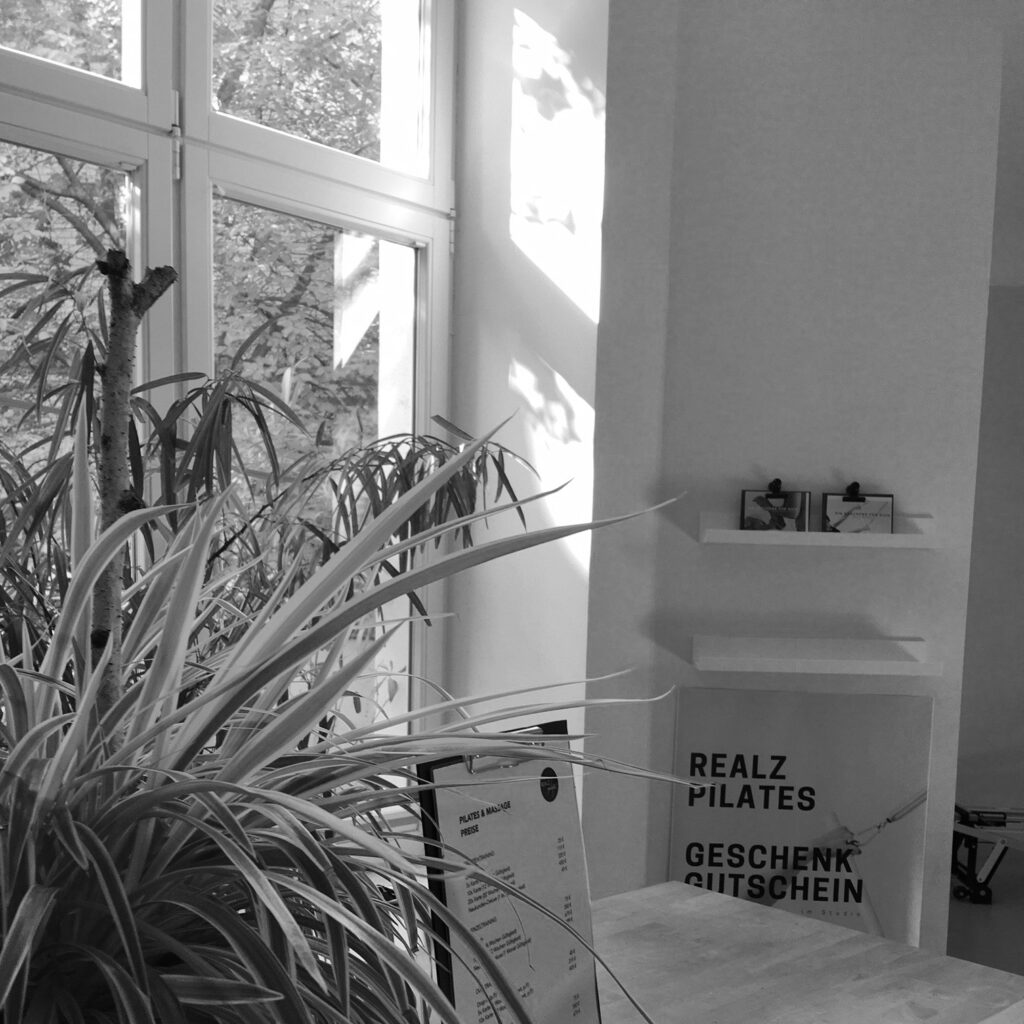 Mobilise your body
from the inside out
Especially the precise exercises require your attention and strengthen you with mindfulness. The interplay of concentration, activation of the powerhouse, flowing execution of the movement and correct breathing direct your consciousness to a centered body.
Pilates is a holistic body workout in which you learn to harmonize the movements with your breathing. Here you focus on your whole body, how it feels, where it pulls, what is good and what is really exhausting and thus learn to turn off all disturbing thoughts in your head to stay with you.
Body movement is the most natural method by increasing the production of happiness hormones (endorphins). At the same time the concentration of the stress hormone cortisol decreases and has a positive, high effect on your health. You can only gain quality of life and joy with exercise and sports.