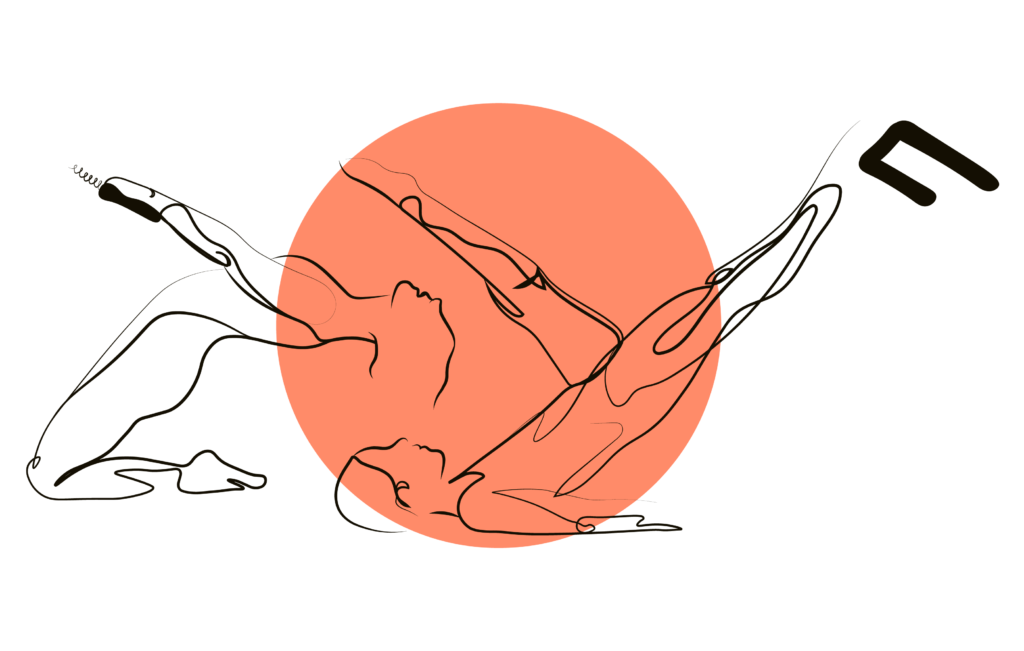 Precise and
intentional
Mat and equipment exercises combined. Through isolated movements Pilates beginners get to know their own body and strengthen their core. The Pilates Tower Unit is also suitable for advanced practitioners seeking creative variety in their practice.
The Tower Unit is one of the most challenging and effective Pilates trainings.

It improves and corrects the entire posture and promotes upright walking. Isolated and controlled sequences activate the whole body with diverse catalysts for the musculoskeletal system.
Mat and spring resistance based Tower exercises (including the Push Trough Bar, Roll Down Bar, Arm Springs and Leg Springs) are combined. Their slow and intentional execution guarantees a mindful exploration on one's own boundaries.
Pilates for
Older Adults
Exercises with the Pilates Tower Unit support rehabilitation after lumbar disk herniation, shoulder constraints, osteoporosis and many more.

Equally, people aged 60 and older benefit from this mindful training as the core will be built up gently. Flexibility, posture and motor skills will be improved. For awareness of a healthy body from within.
Pilates pre-
and postnatal
Pilates pre-
and postnatal
During pregnancy, a mother is going through numerous changes. An accompanying Tower Unit training supports the body by giving it strength and balance, ultimately facilitating childbirth and the postpartum period.
A pregnancy requires a slightly adjusted Tower Unit training. Individual modifications allow softer, easier classes that focus on stretching.
REALZ
Recommendation
Tower Unit Beginner group or solo classes are especially suitable for Pilates beginners in Berlin. During or after pregnancy, solo or duo classes are the best option. Solo classes are equally suitable for people with physical limitations.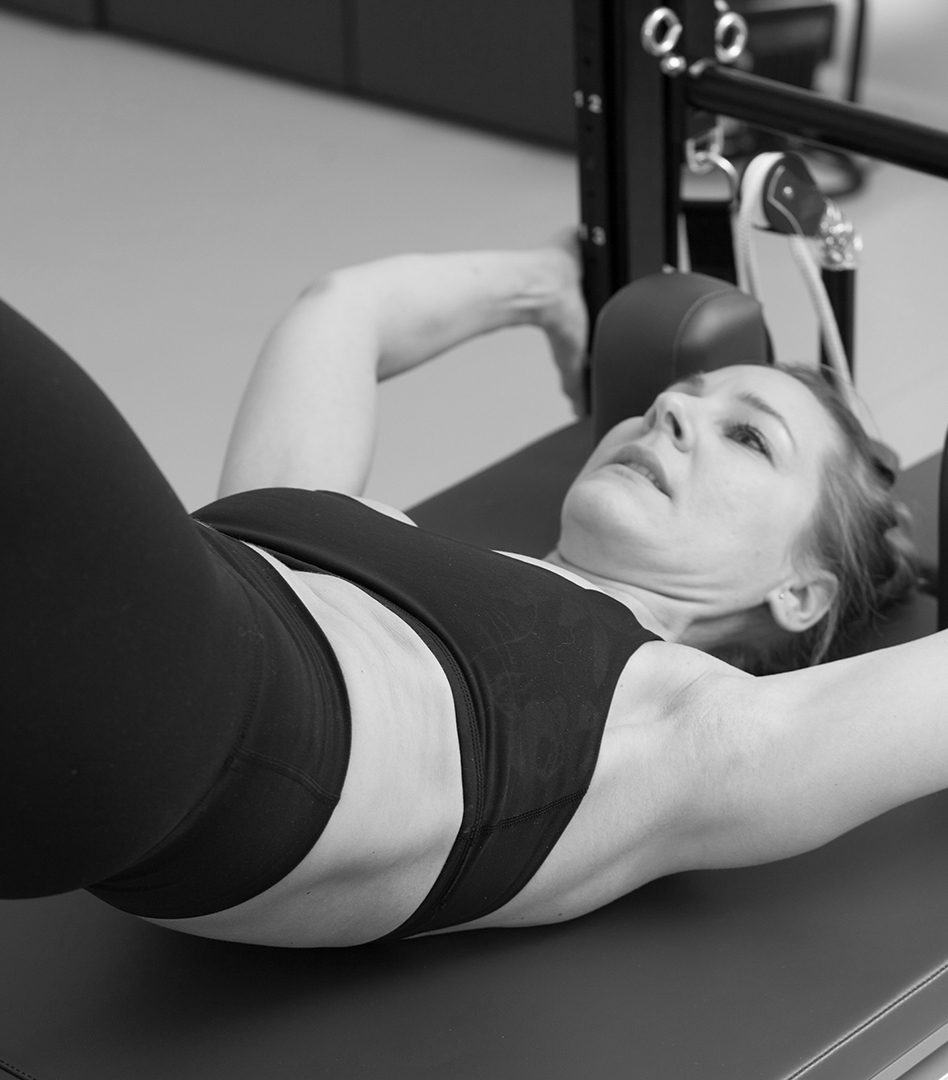 WHAT
CLIENTS
SAY
ABOUT
PILATES
How does Pilates
make you feel?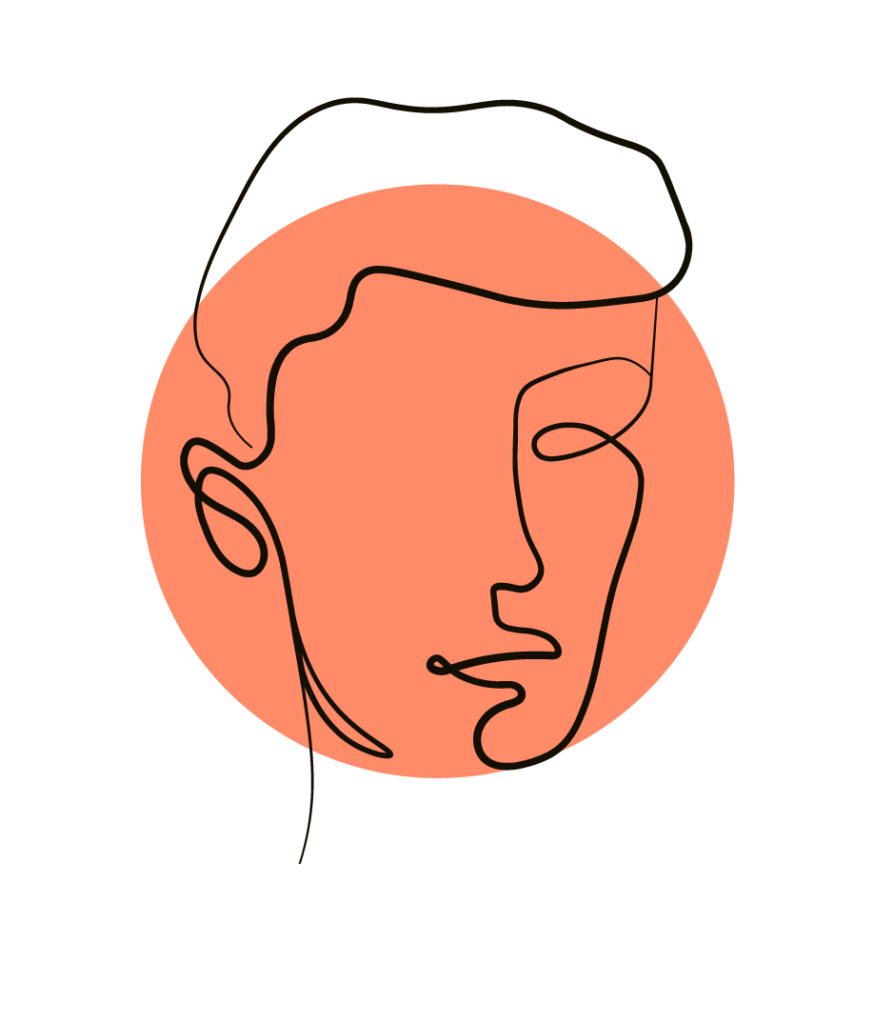 "As a former athlete getting older and leaning forward from lots of computer work, I wanted to rediscover what I could do for my fitness, posture and energy. I found Kathleen to be knowledgeable, attentive, creative and a lot of fun. I'm inspired!"
Russel (70),
3 years of Pilates experience
How does Pilates
make you feel?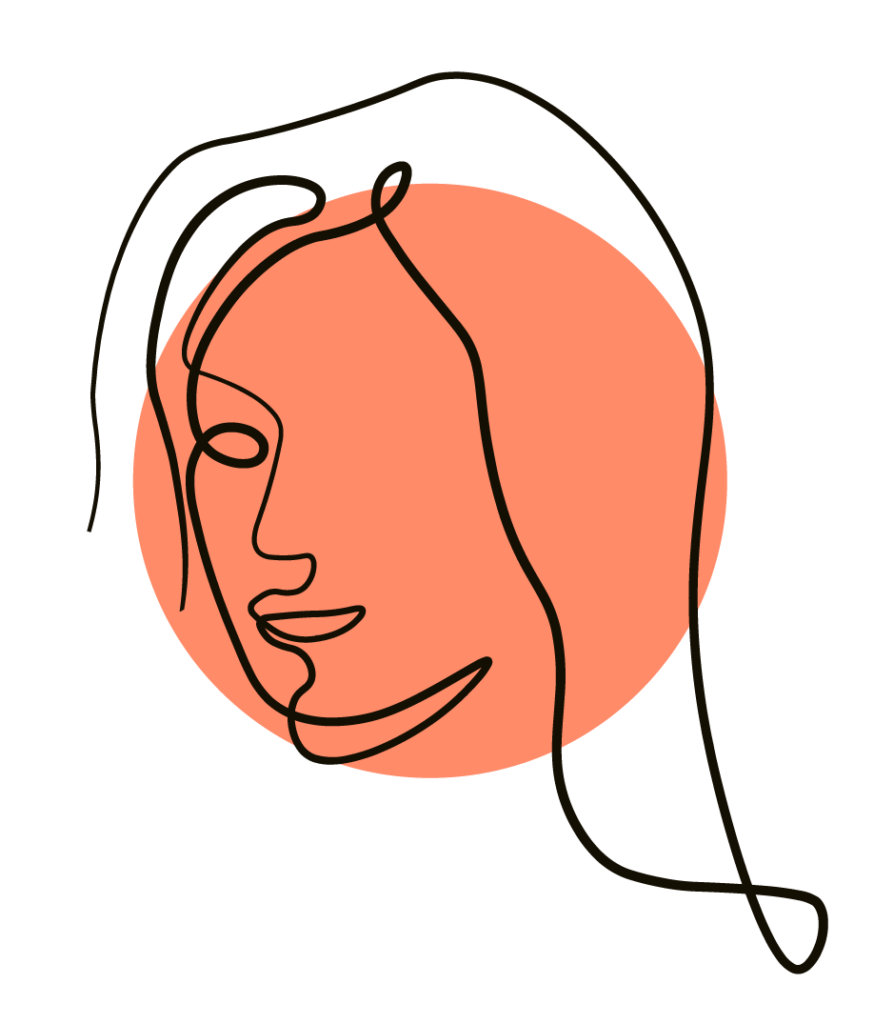 "Pilates relieves tensions and releases energy. You build up an incredible strength – at times less visible, but definitely perceptible. And I finally got rid of my back and hip pain!"
Sophie (39),
5 years of Pilates experience
How does Pilates
make you feel?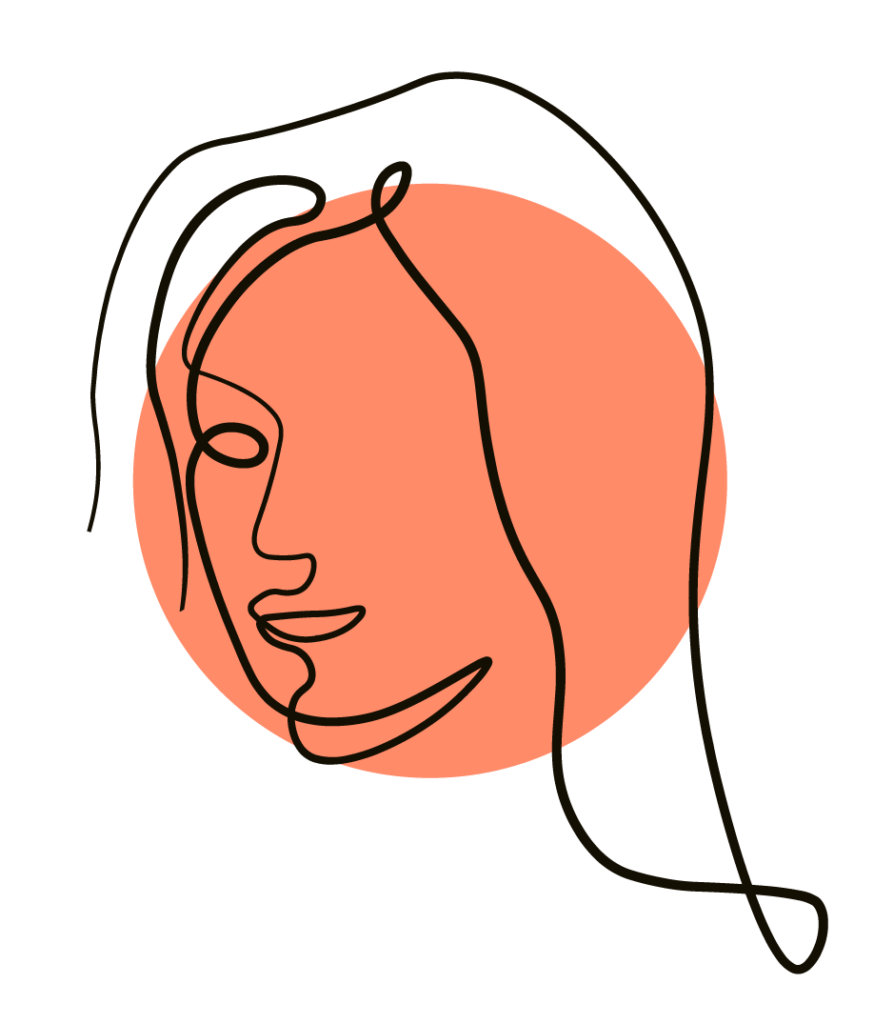 "Pilates is more enjoyable and diverse than any other training I know. Especially in stressful times it really helps to relax and to do something sustainably good for your body."
Anne (40),
13 years of Pilates experience
GET TO KNOW
STUDIO & TEAM