Revitalize
body and mind
The remedial massage treatment is a sports massage that reaches deep into the tissue, loosening muscles and relaxing the nervous and circulatory systems. Slow movements with arms and elbows of the masseur will deeply massage and stretch muscles, tendons, ligaments and fascia.
A regular treatment lasts for 50 minutes.
Loosing
blockades
The massage targets individual problem areas very specifically. Tensed up neck, back and shoulders can be softened, headaches and heavy legs can be eased. It also supports rehabilitation and the healing of scar tissue after surgeries. On a mental level, blockades can be released and thought patterns changed towards the positive.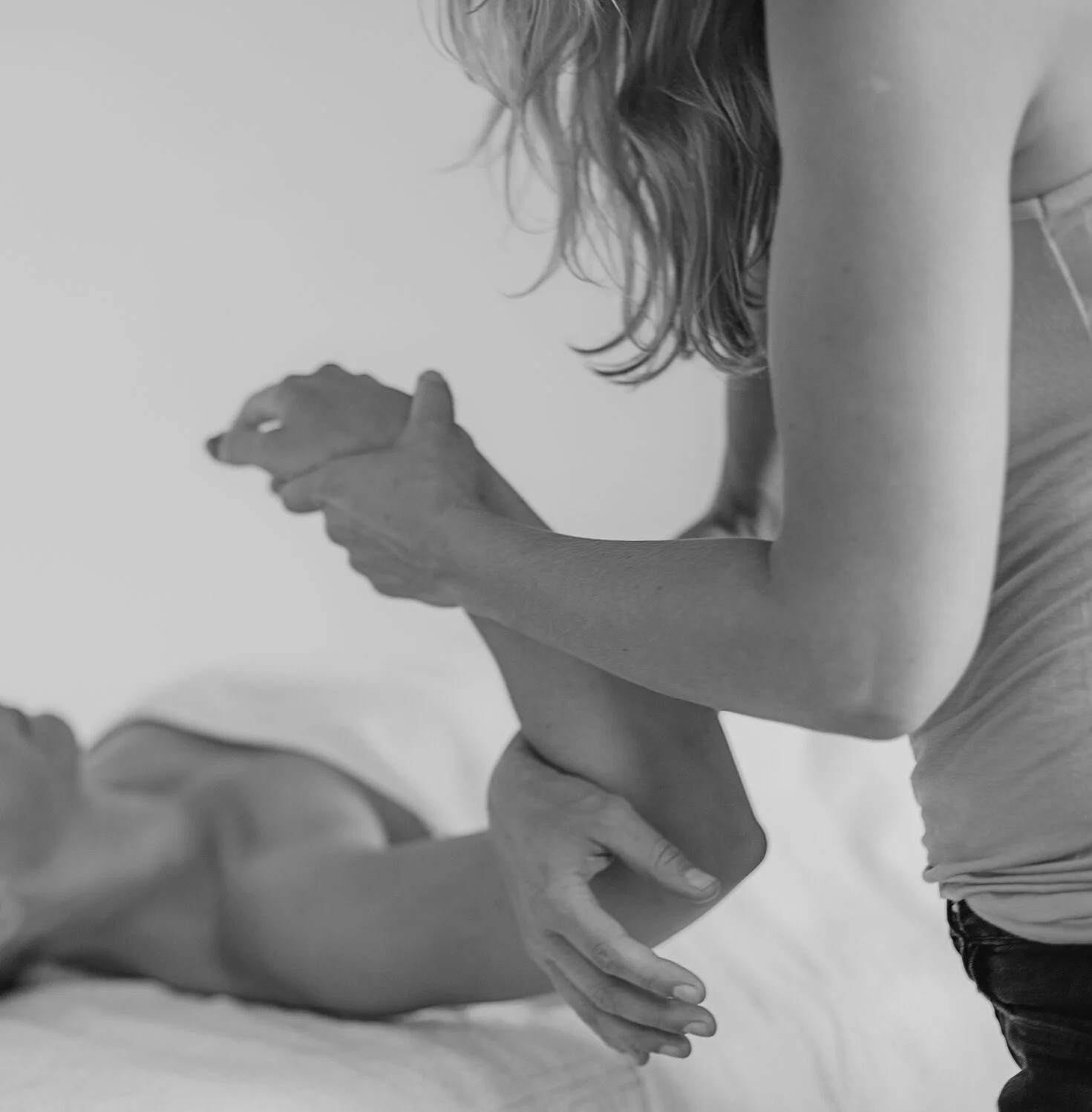 Lack of movement, poor posture or injuries can create blockades and pain. However, the deep tissue massage can lift and ease those discomforts. Additionally, it activates the lymph circulation which detoxes the body.

Overall, the remedial massage relaxes and stabilizes the body as a whole. Sticky fascia will be loosened, blood circulation increased and therefore nutrient supply improved.

The remedial massage is an ideal complement to a Pilates session because loosening and relaxing after a workout is a genuine reward! These two combined create a completely renewed condition both mentally and physically.
MASSAGE GIFT
VOUCHER
Ideal for revitalizing the body and relieving tension. Vouchers are available online and in the studio.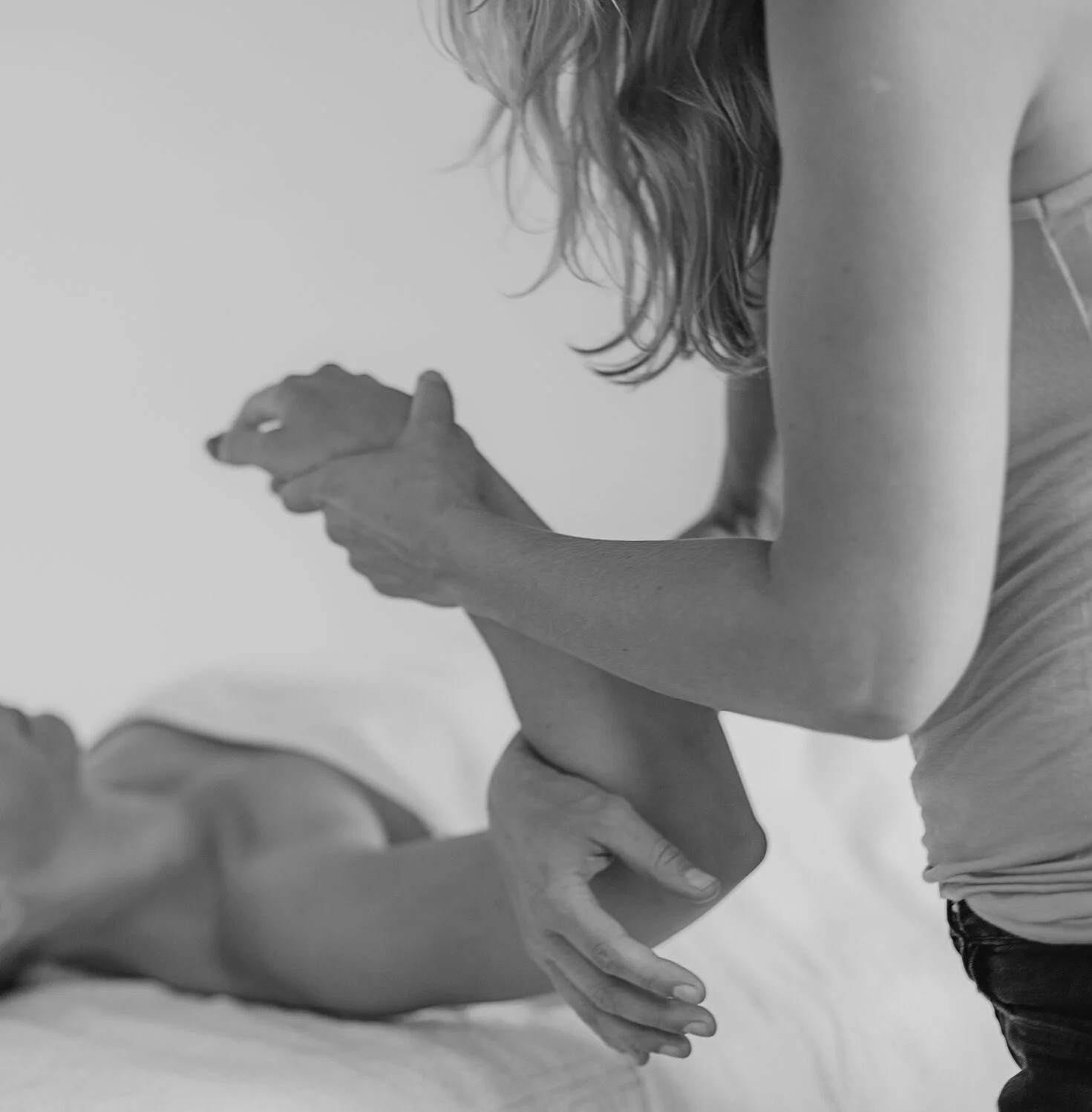 Disclaimer
The remedial massage is not a medical treatment. For serious medical conditions please seek advice from a physician.

GET TO KNOW
STUDIO & TEAM