PILATES STUDIO
BERLIN
Apparatus Training
PILATES STUDIO
BERLIN
Apparatus Training
REALZ Pilates –
a studio based
on apparatus
training
REALZ Pilates apparatus studio was founded by two sisters, based on a healthy lifestyle. It is positive, sustainable and active for people of all ages. The loft-like studio is centrally yet quietly located close to Friedrichstraße train station in Berlin Mitte and combines urban awareness of life with slowing down.
Bright premises, clear lines and minimalistic fittings inspire to turn the focus inwards.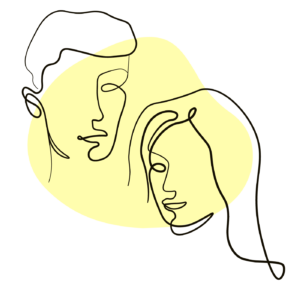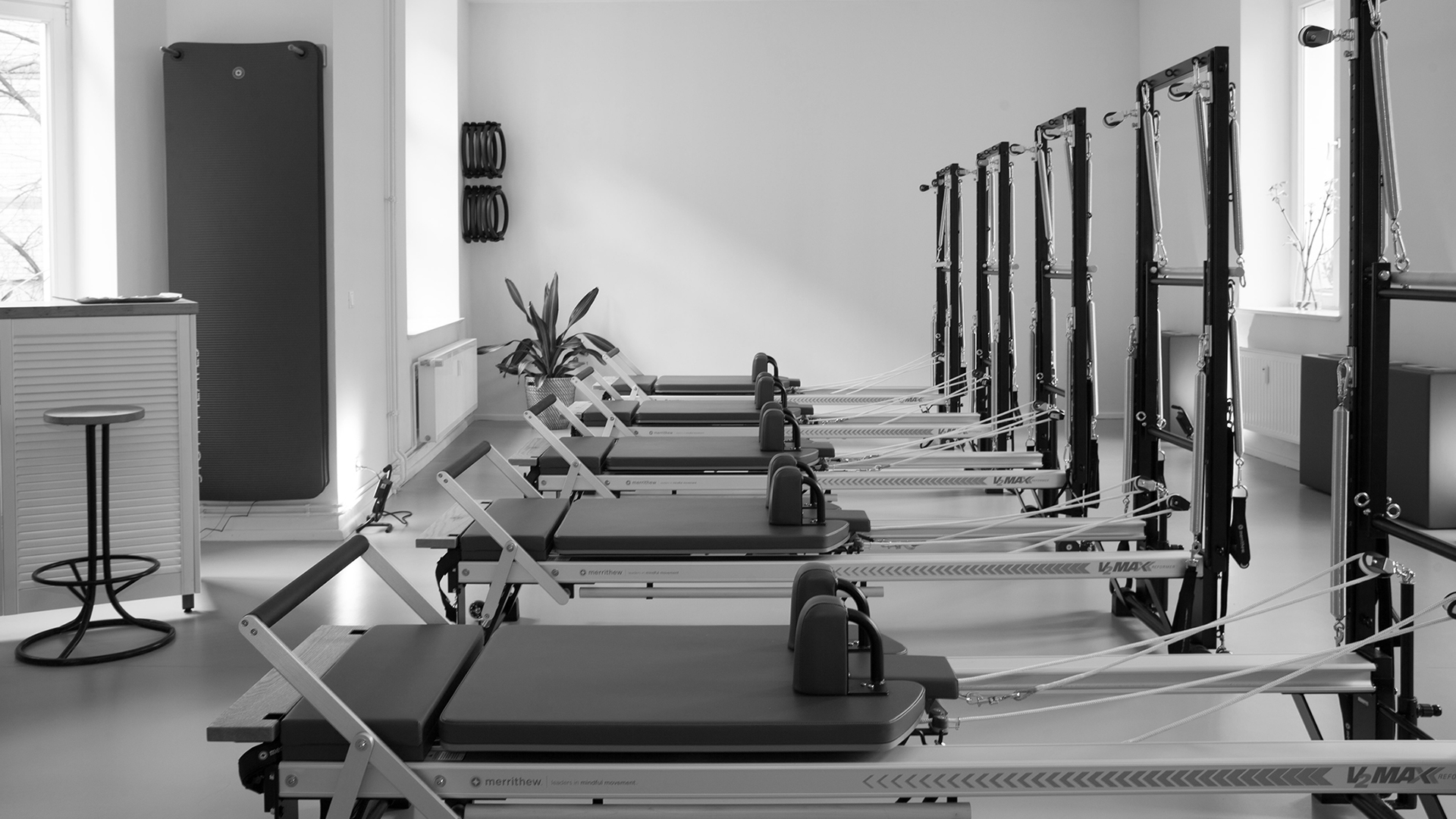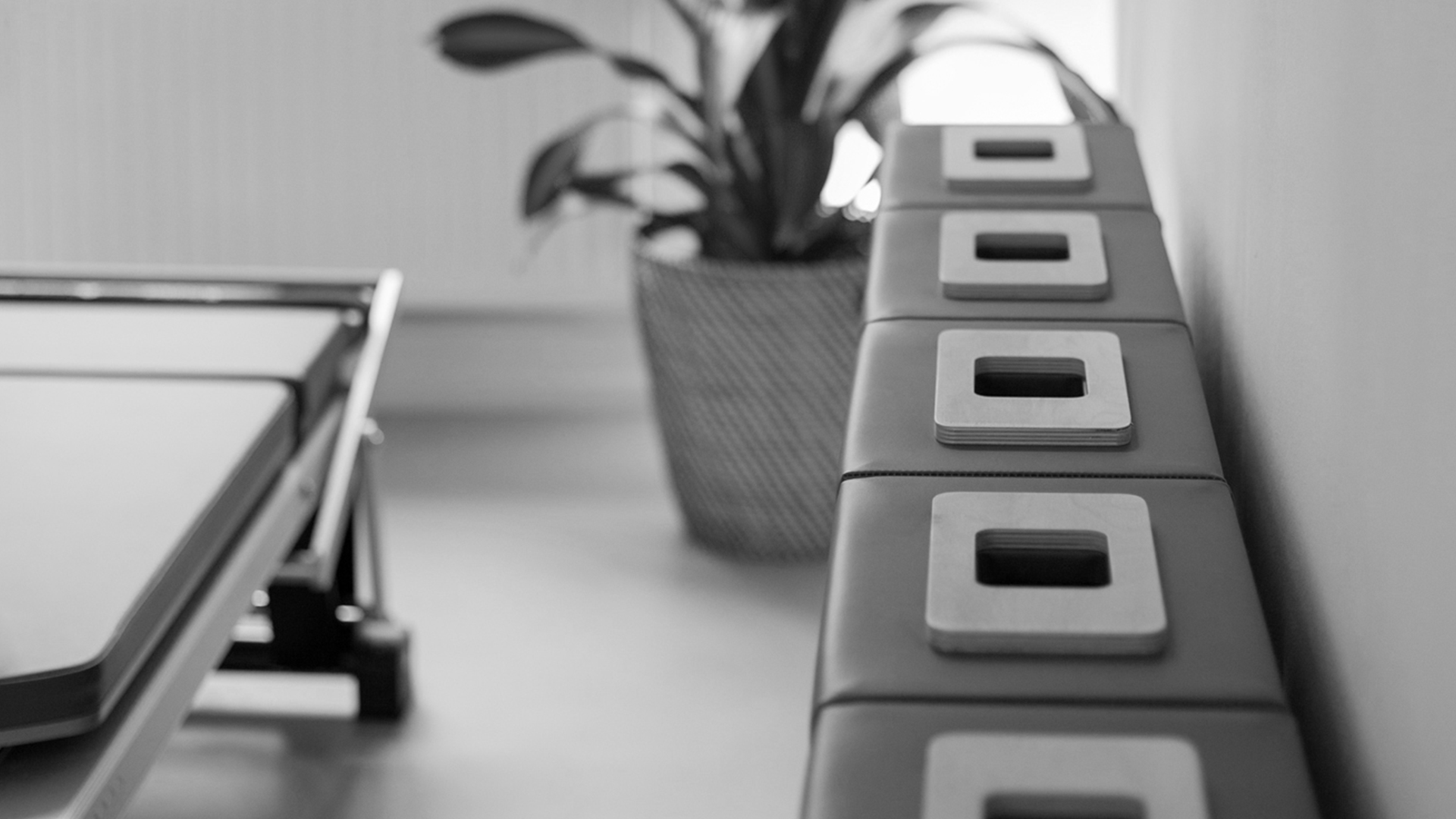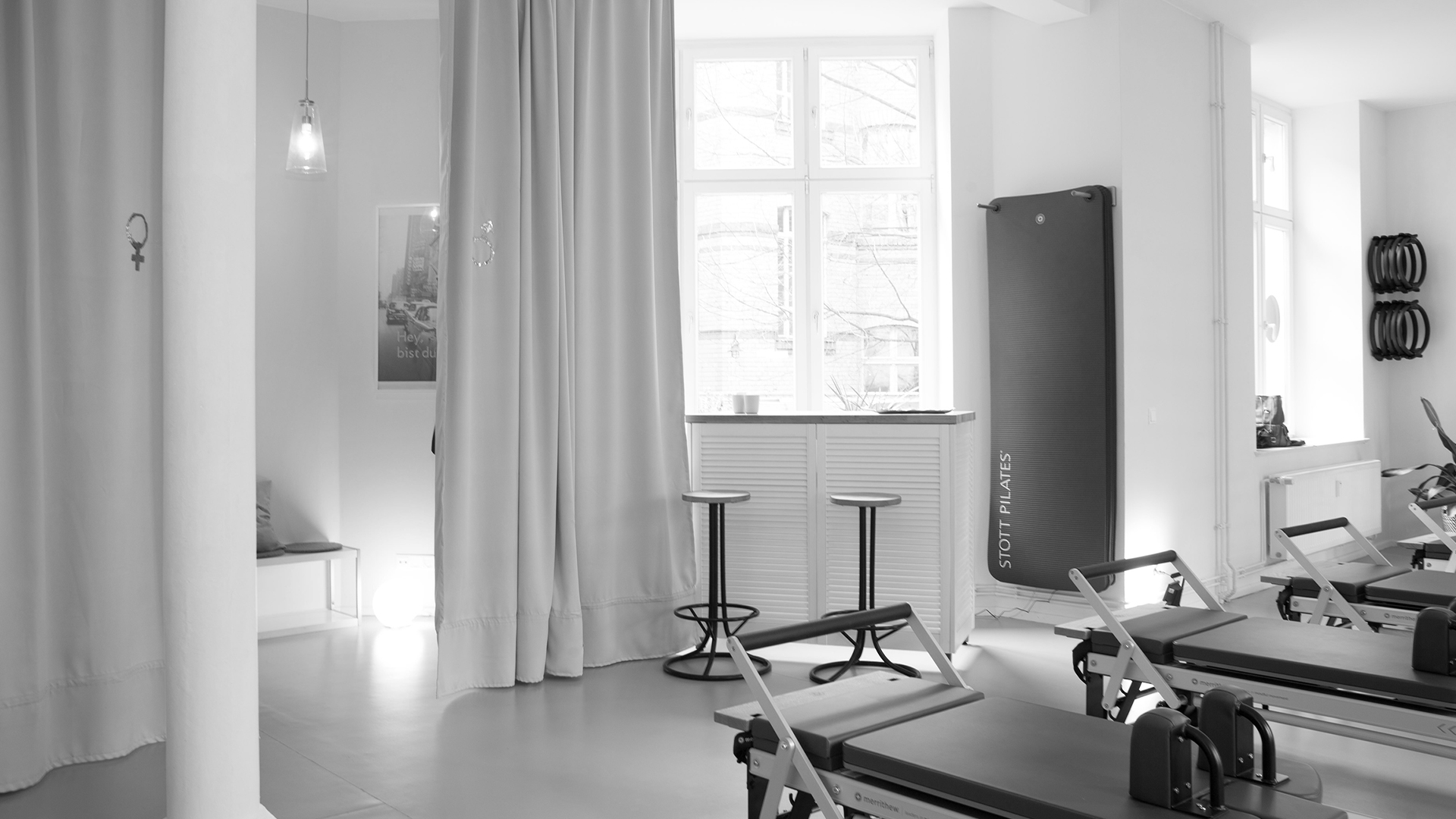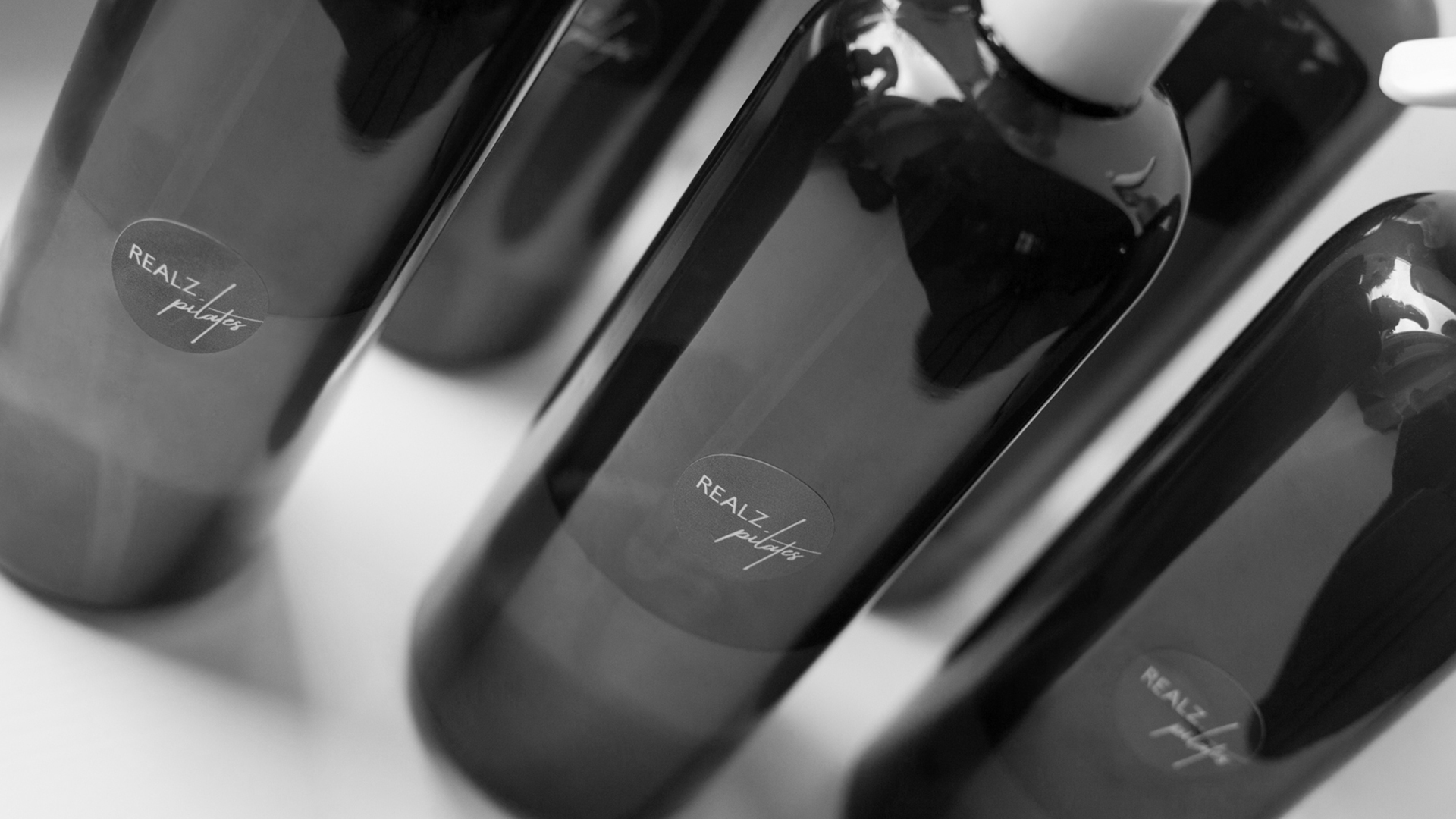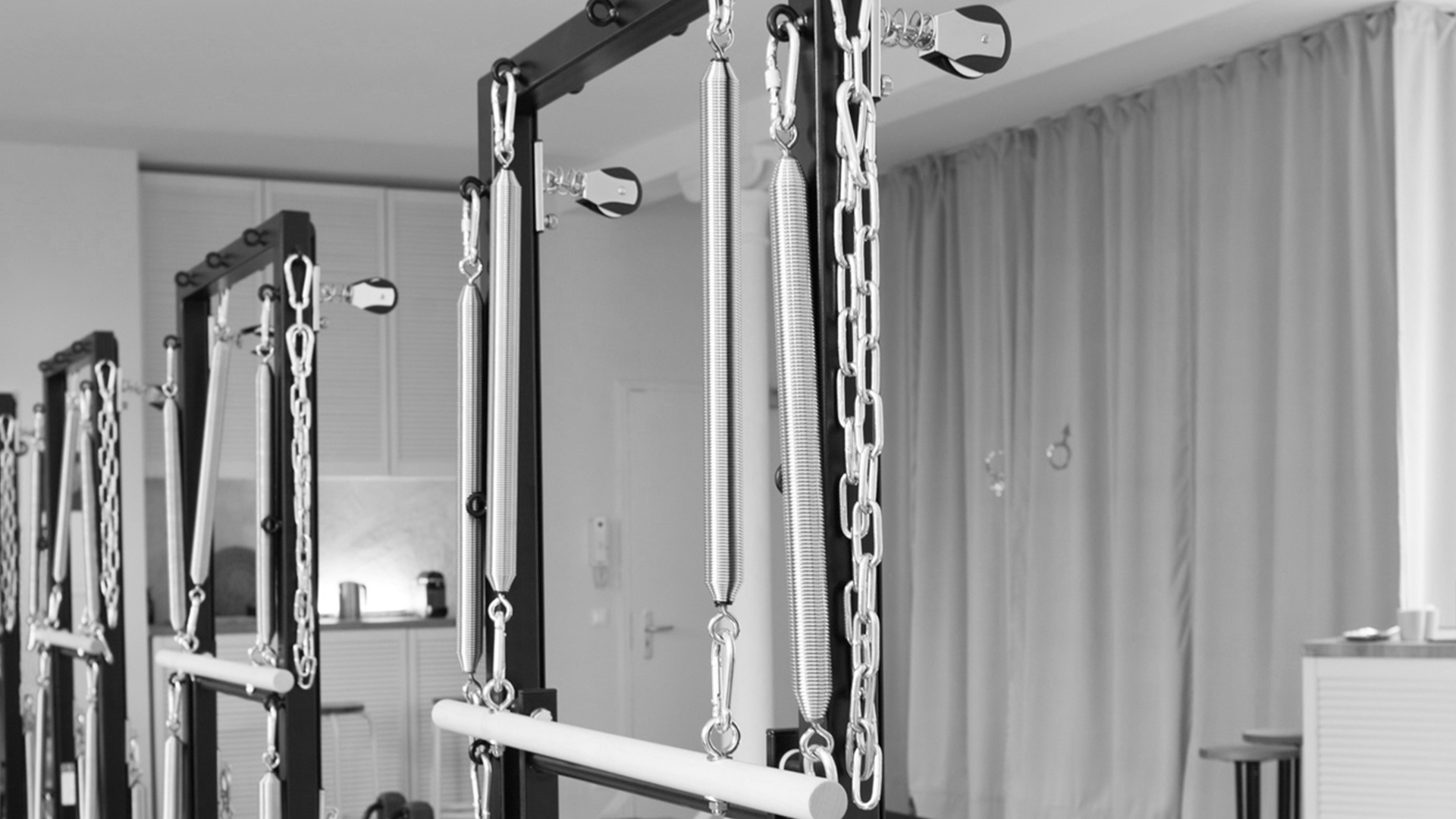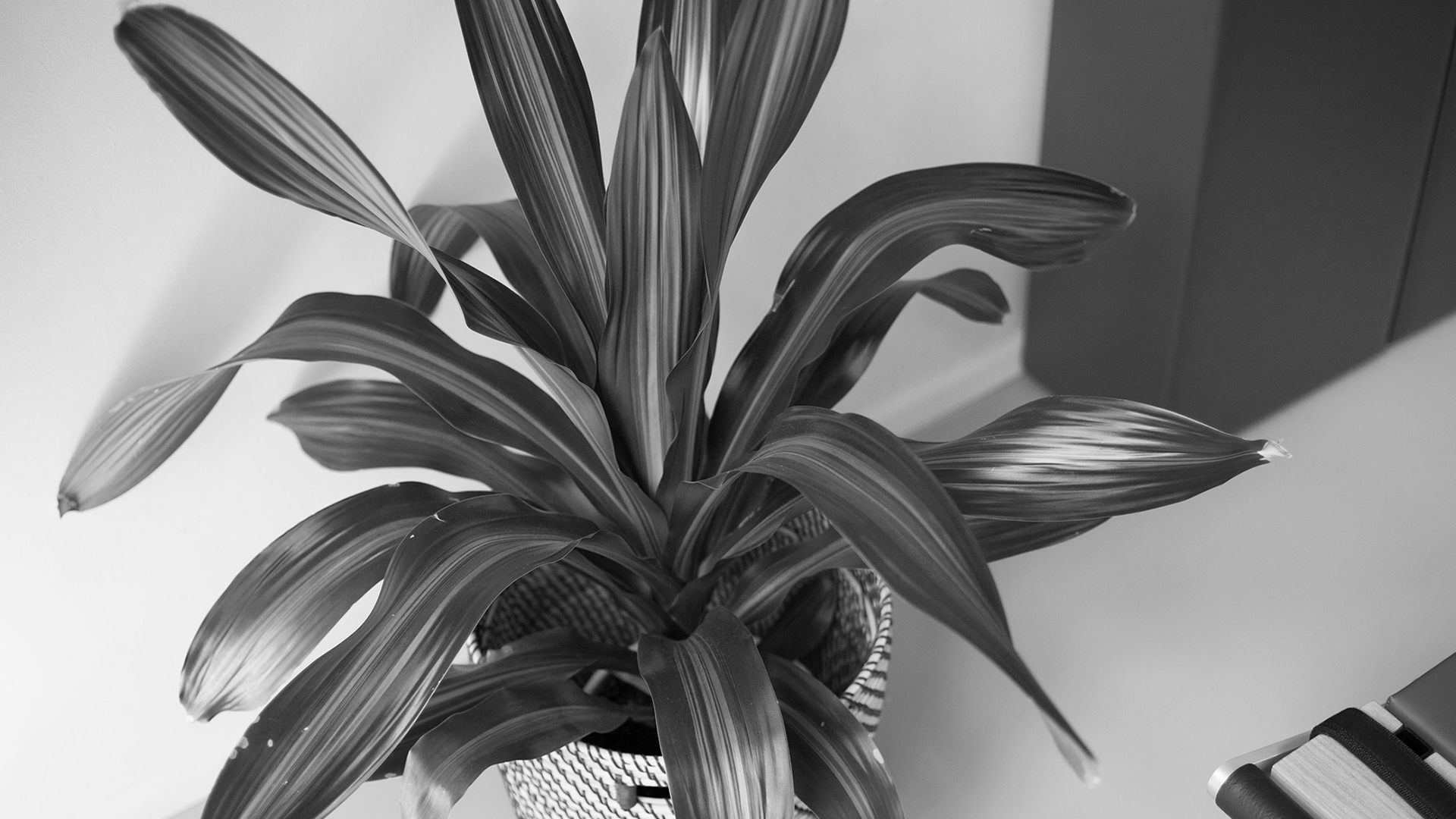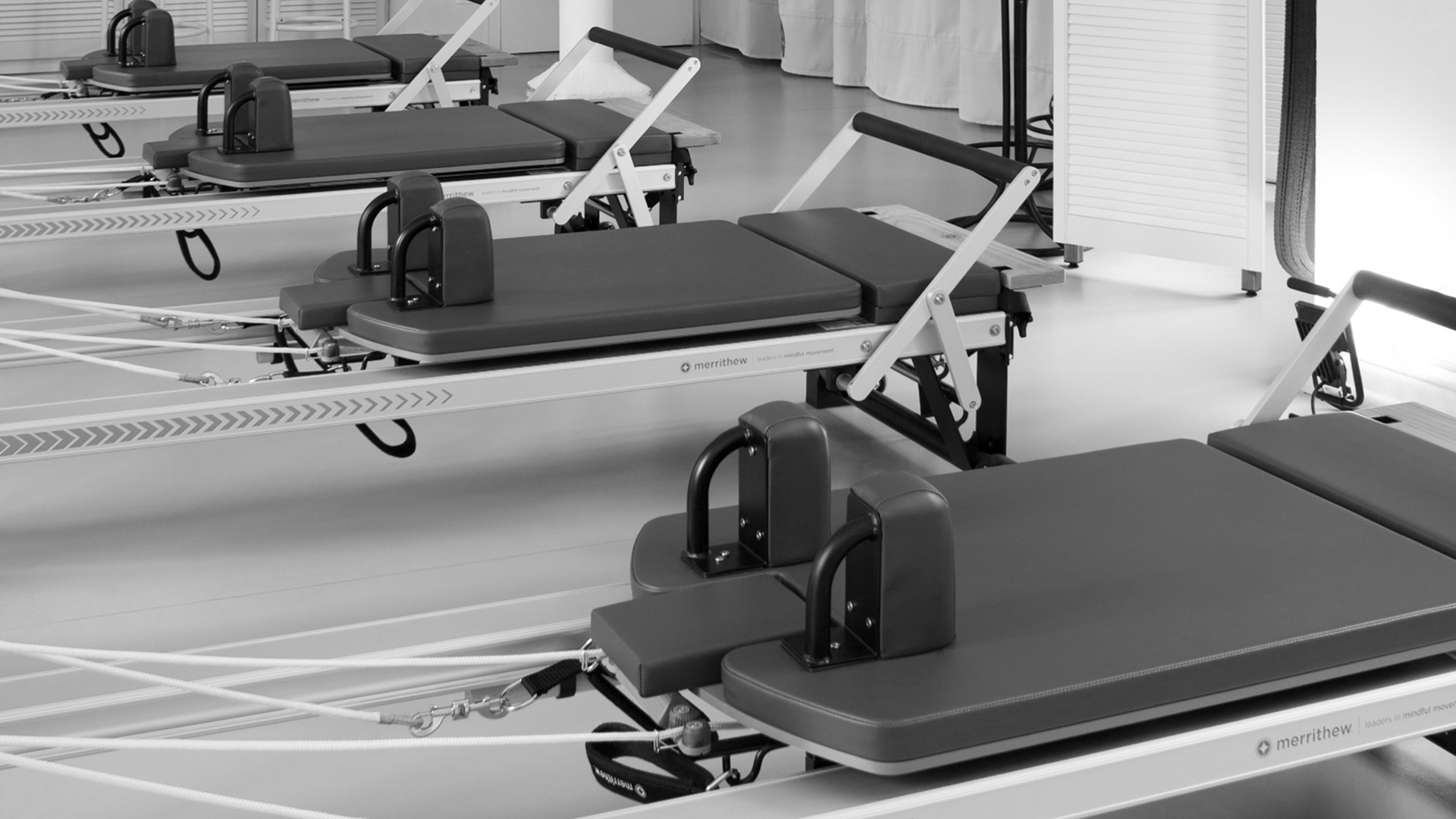 Get to know
the team

Pilates & Massage
studio offers
PILATES TEACHER
WANTED (m/w/d)
The international REALZ Team is open to qualified, experienced and holistic Pilates apparatus teachers who bring creativity, authenticity and humour along with them.