PILATES BLOG
For a healthy body
PILATES BLOG
For a healthy body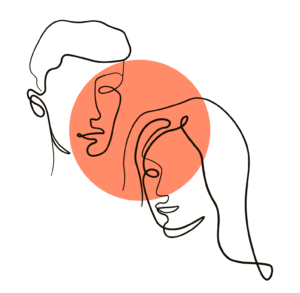 REALZ Magazine:
Everything around
body mind
and soul
Pilates is so much more than just a smart movement system – it's a lifestyle!
Discover what it is all about with REALZ Magazine, which features deep insights into the topics of Pilates and the apparatus training on the Pilates Reformer and Tower Unit Wall, as well as general health tips and news from the studio for a balanced everyday life.
"Every moment of our life can be the beginning of great things." – Jospeh H. Pilates
Joseph H.
Pilates
Joseph H. Pilates was the inventor of the integral training method "Contrology", later known as "Pilates".
He created specific Pilates equipment with spring resistance and traction like the Pilates Reformer, the Chair, Tower Unit Wall or the Cadillac. His method gained worldwide recognition and is valued and taught until today.
Articles & Tips
for a healthy Lifestyle