A pioneer of its time
Inventor: Joseph H. Pilates
Pilates has a positive effect on our health. "Contrology" is what the native German from Mönchengladbach called his extremely successful method of full-body training. Joseph Pilates created special Pilates equipment with spring resistance and tensile force such as the Pilates Reformer, the Cadillac or the trapeze especially for this purpose.
Every Pilates exercise performed is based on six basic principles: centering, breathing, control, concentration, precision and flow of movement. Many people underestimate the effect of Pilates. In addition to physical change, Pilates also strengthens our will and body awareness, as well as concentration and self-esteem.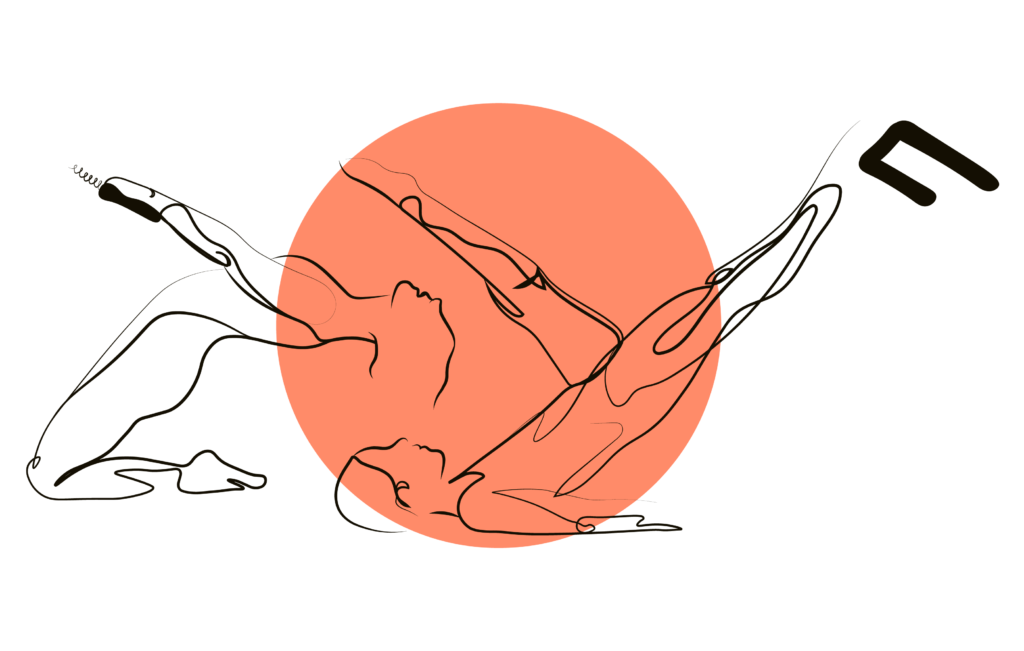 In 1926 he and his wife Clara Pilates founded the first "Pilates Studio" at 939 Eighth Avenue, Manhattan, New York.
At that time the Pilates method was mainly developed for men, because as a gymnast, fencer, professional boxer, circus artist, sports teacher and fan of Far Eastern sports, Joseph Pilates was an absolute pioneer in the field of humanities and physical sciences and was always ahead of his time.
In 1926 he and his wife Clara Pilates founded the first "Pilates Studio" in Manhattan, New York. With his work he got the reputation in the dance scene. Many celebrities like Martha Graham and George Balanchine visited his studio at 939 Eighth Avenue.
He was affectionately called Uncle Joe. He helped many to regain healthy and strong bodies. Until his death, he had firmly believed that Contrology was a safe training module for improving health and increasing happiness. But it took another 40 years for the Pilates method to really gain recognition.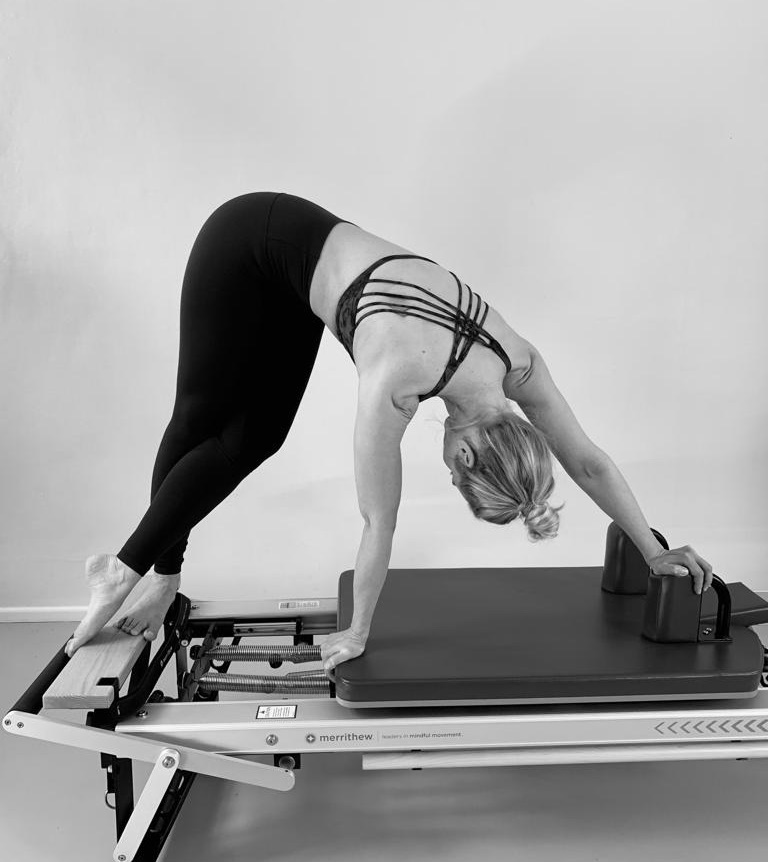 "Most people train mechanically, without mental concentration, a complete waste of time and effort!"
Joseph H. Pilates
Today Pilates has found a place and an esteemed reputation all over the world. Times are changing, the method is gaining more momentum and popularity in physiotherapy, as is the rethinking in sports medicine and science.
Today we don't want to miss the Pilates method anymore and even see that more men have discovered Pilates equipment training for themselves. In the US and Canada alone, 25% – 50% men train Pilates regularly once or twice a week in Pilates Reformer and Tower Unit classes. If that is not a sign of his words and deeds at the time.
The method has become a lifestyle, what is healthy and addictive must be spread, thanks J.H. Pilates.