Pilates for endometriosis
Prevention creates
facilitation
Endometriosis is considered a long unrecognised and still often unrecognised burden for many women today. This is where Pilates comes in: regular Pilates training has the potential to prevent the pain. As part of a comprehensive, individually tailored therapy, Pilates is recommended for the prevention of endometriosis.
What is endometriosis?
In endometriosis, tissue that is extremely similar to the lining of the uterus grows outside the uterus. This can be on the ovaries, on the ureter, but also on other organs throughout the abdominal cavity. The muscle tissue can be riddled with endometriosis foci, as can the space between the uterus and the rectum, the bladder or the intestine itself.

Endometriosis foci can cause extremely severe pain, lead to very heavy bleeding as well as painful cramps in the entire digestive system up to nausea, diarrhoea and/or vomiting. The tissue changes are accompanied by extreme pain during the period. They often radiate into the lower abdomen, become noticeable in the back or legs. Fertility can also be reduced as a result.

The disease is not easy to diagnose because the symptoms are not very specific. The exact symptoms depend on where the endometriosis lesions are located in the abdominal cavity. Common treatments include medications such as painkillers, hormonal contraceptives and other hormone preparations. In order to find alternative, individually tailored therapy approaches for yourself, there are numerous possibilities to take good preventive measures.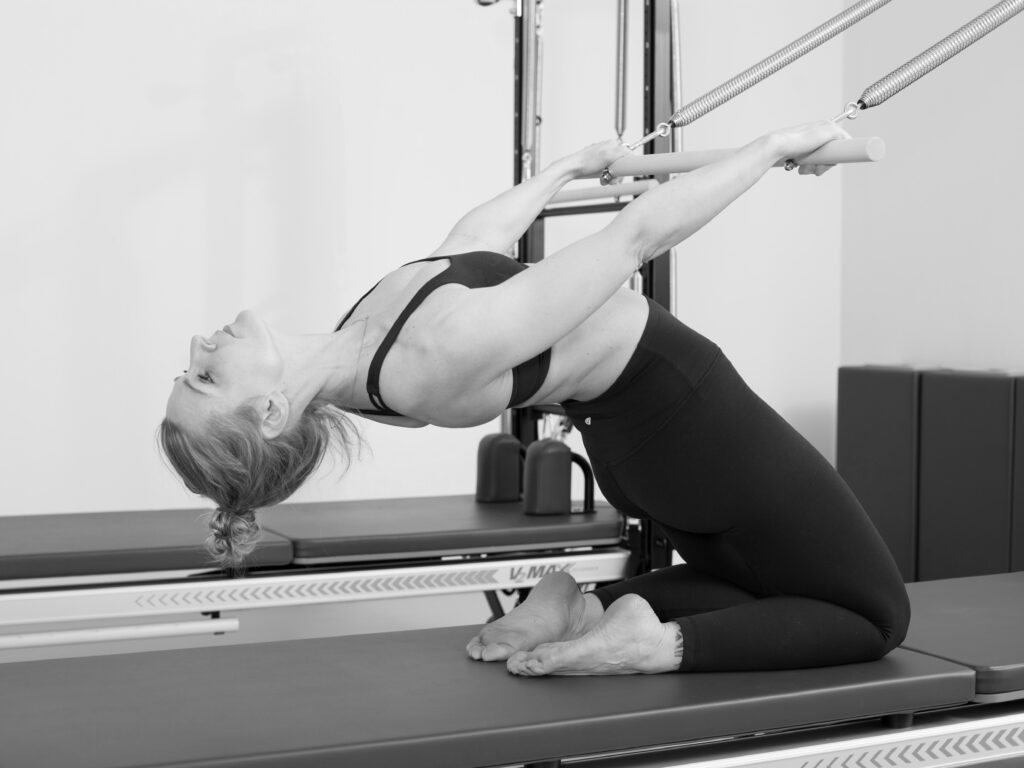 Pilates for
endometriosis

In order to live in harmony with your body, regular Pilates training supports the entire pelvic floor and musculoskeletal system in a preventative way. If you suffer from regular complaints, even severe pain, these can be moderately alleviated with targeted Pilates exercises. Pilates training is surrounded by a very large repertoire of aids and small equipment that contribute positively to strengthening and relaxing the pelvis (e.g. integration with massage balls). It is important to get to know your own body and its functions, reactions and individual sensitivities.
If you suffer from endometriosis, scientific evidence has shown that a conscious change in lifestyle can bring about improvements. This includes numerous measures that positively support the female body and reduce pain, recommended here are warmth, rest, dietary changes, meditation, breathing exercises, stretching exercises, Pilates and massages that can be regularly incorporated into everyday life.

In general, it is important to build up strong and stable pelvic floor muscles, which provide a good basis for keeping the body healthy and aligned. Because numerous organs are supported by these muscles. Get to know your body awareness on a different level with Pilates and the Pilates apparatus training and try out your suitable therapy approaches individually. We recommend starting with solo classes if you have severe symptoms, so that you can build up your body individually.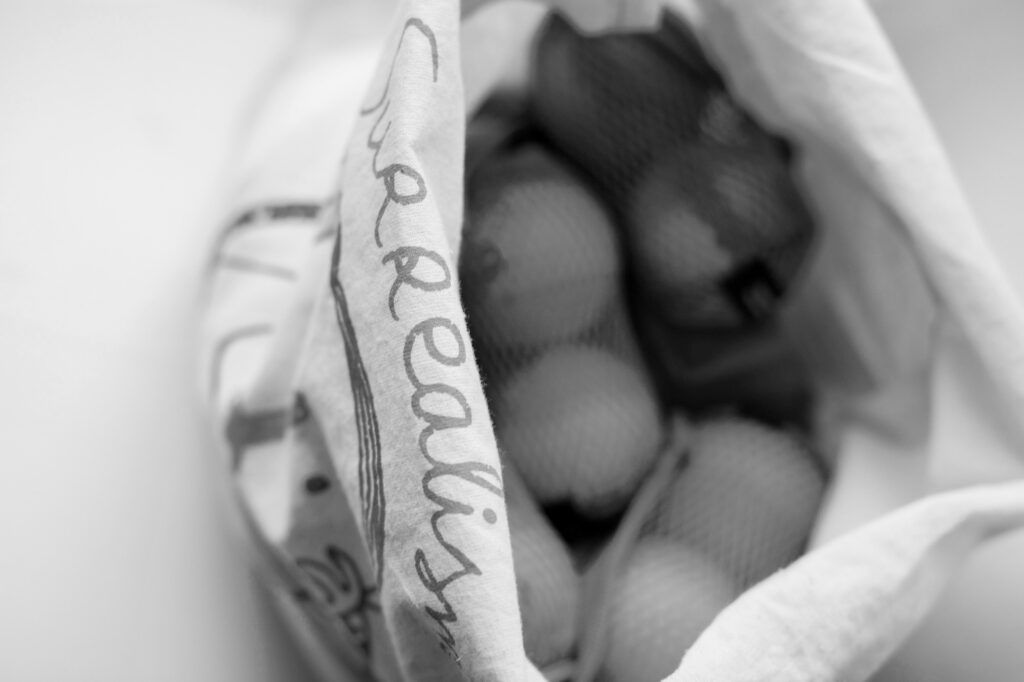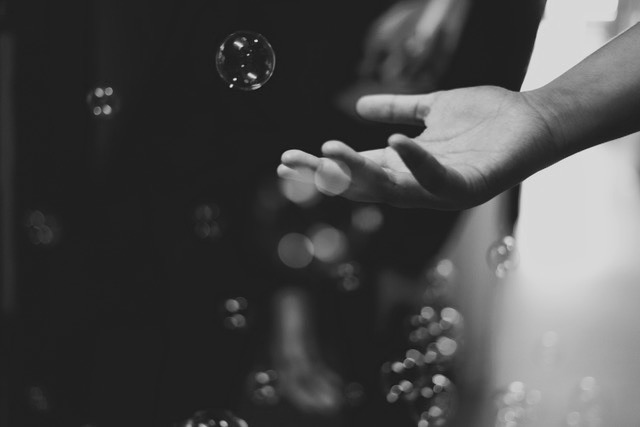 Pains can be specifically
alleviated with Pilates exercises.