Anti-Stress –
Recreation and relaxation
It's time to say goodbye to tension!
If you want to leave all the stresses of everyday life behind, the Remedial Massage treatment is just the right balance. Because the slow and flowing movements bring body and mind into harmonious harmony. Not only that, the manual and deep sports massage vitalises the body in an all-encompassing way, while the entire musculature is optimally relaxed and revitalised.

In order to allow the meridians in our body to flow unrestrictedly, regular massages are not only beneficial but also beneficial to our health. In general, the Remedial Massage releases deep-seated tensions that are often found in the back and shoulder area and which become trapped in the tissue due to stress, emotional tension or incorrect posture. With the help of the special massage technique, the entire neck area is loosened and relaxed. At the same time, the circulatory and nervous system is calmed and existing and stuck blockages can be released. This is an important prerequisite for counteracting headaches and physical overload.
With the Remedial Massage
a soothing and deep-rooted process of letting go.
it is also called a "healing massage".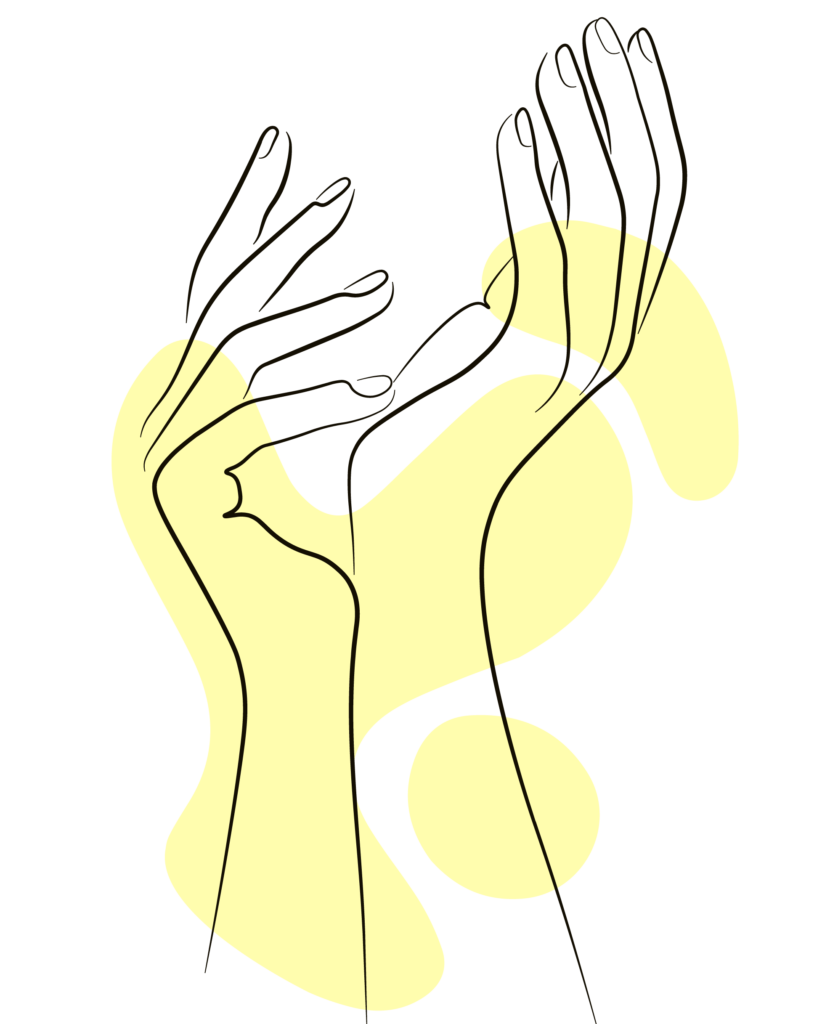 Release blockades
and enjoy fully
Tension usually radiates from the so-called trigger points. The hardened areas cause pain and can radiate over large areas of the body. The sports massage brings exactly these points into vibration so that the entire body comes into balance.
The connective tissue massage and the myofascial fascia massage simultaneously stimulate the blood circulation and help the entire skin structure to continuously improve. The aim is to loosen the tense and contracted tissue as well as the agglutinated fasciae of the body, to stimulate the blood circulation and to detoxify the lymphatic system.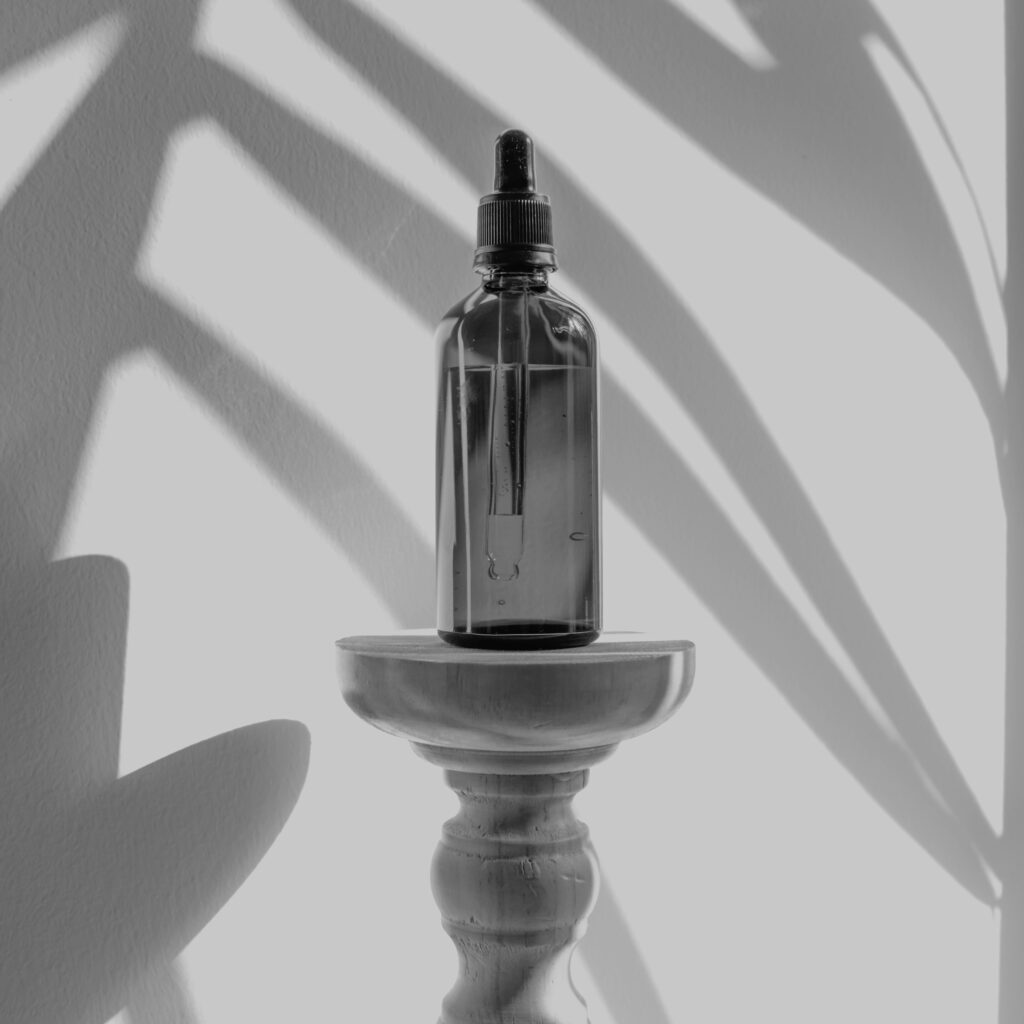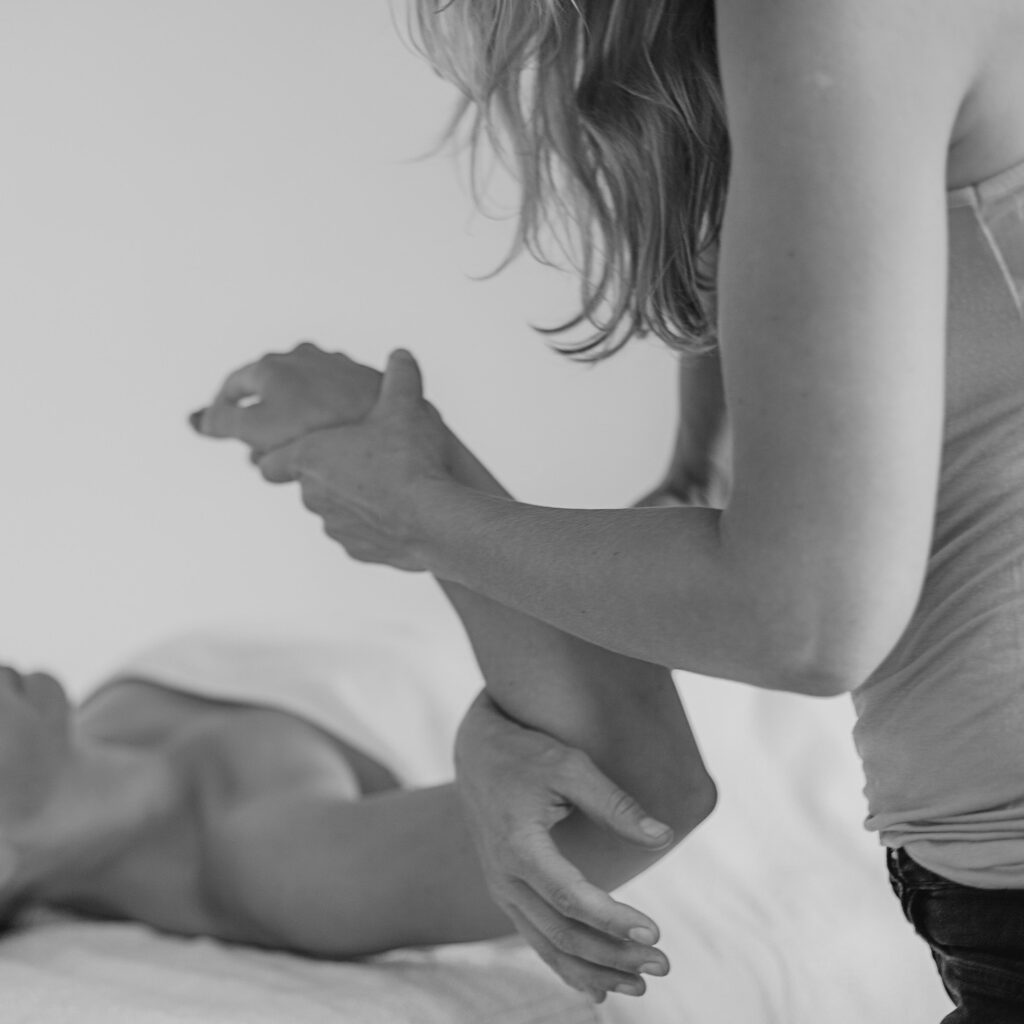 Remedial Massage –
paves the way for healing
Remedial massage or also called "healing massage" is much more than a "feel-good" massage. It uses specific techniques to treat injuries, postural or joint problems. It promotes blood circulation to the tissues by stimulating the circulatory system and repairing damaged tissues. Increases range of motion in the joints, relieves tension and overworked muscles, helps manage pain and injuries and reduces stress. The whole body comes to rest through the flowing movements of the massage therapist to increase the general well-being.
What better way to enjoy a personal Remedial Massage after a Pilates class? For 50 minutes, the entire body is brought to rest and intensively treated. Selected aromatic oils lead the entire musculature from head to toe to a soothing final acceleration. In the midst of a calm atmosphere, the aim is to let the soul relax and let go completely. A bit of self-love is considered the key to a happy and fulfilled life, so why not start with a wellness treatment for body, mind and soul.