Pilates for a strong immune system
Pilates for a strong immune system. The fluctuating change in weather from cold to suddenly summery temperatures in spring has begun, and with it our circulation really gets going. Especially now it is important to do something good for ourselves and to support our immune system effectively.

We can do this with a balanced diet rich in vitamins, sufficient drinking, enough restful sleep, the reduction of stress and sufficient exercise. All these points will help you to start the spring fit and healthy.
What Pilates can do for a healthy
and strong immune system?
The training method was originally developed by Joseph Pilates to keep interned soldiers fit and healthy even in the smallest of spaces. It is therefore not a sport "for women", as "Pilates" is often said to be, but an intensive and at the same time gentle workout for everyone.
Pilates not only increases your general fitness, but also your physical well-being. If you train regularly, you will find that the method strengthens the body holistically. In addition, your entire body is gently stretched. This not only improves your posture but also prevents injuries and pain caused by tension.

The training is a flowing, complex movements that are performed precisely with a lot of concentration on Pilates equipment. This promotes both coordination and concentration. The brain therefore trains directly with it. The interaction of these factors ensures that we feel less stress – an important factor if we want to prevent illness and build up our immune system!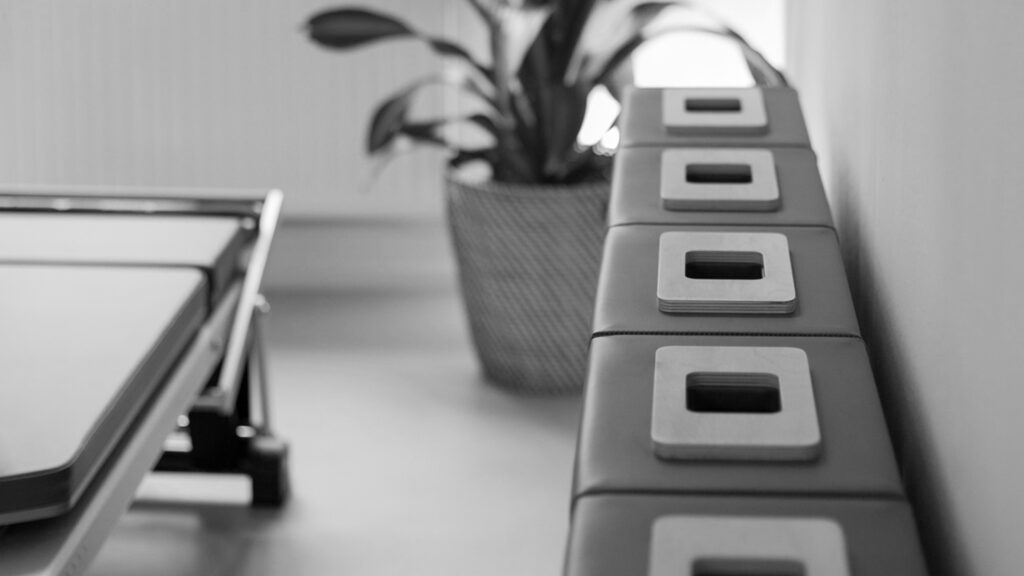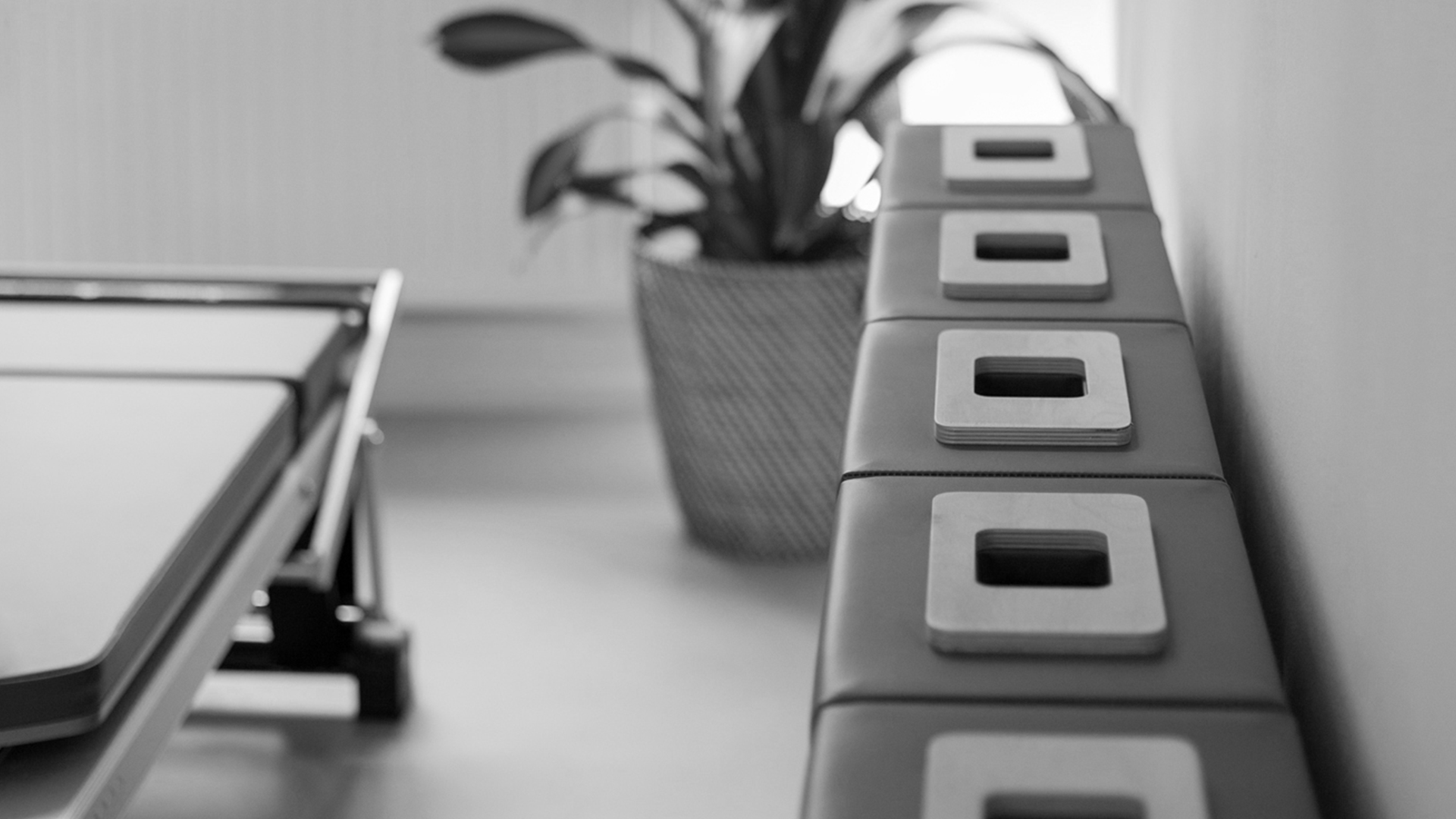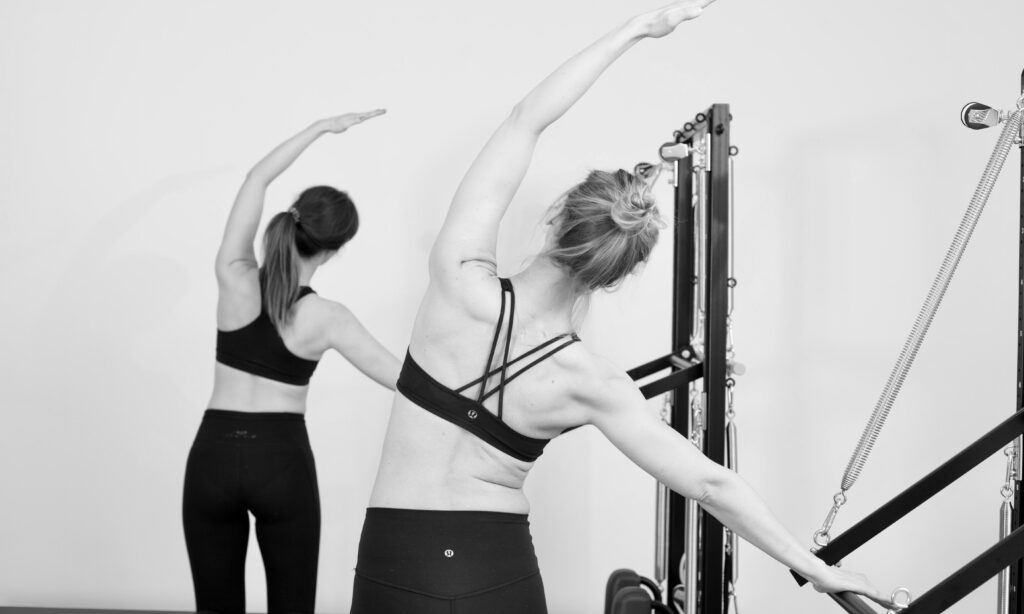 At the same time, exercising at least twice a week improves our sleep. Pilates teaches you to breathe deeply and consciously. This stimulates your circulation and improves the transport of oxygen to your cells. Scientific studies have shown that sport activities can greatly improve the quality of sleep – and this in turn benefits your health!

Did you know that sleep deprivation or even sleep deprivation can reduce your T-cell activity by 70%? That's what researchers at Philadelphia University have found out. A calling to get active!
At the same time, it has been scientifically proven that sport activities also directly increases our defences. During sport, we expose our bodies to controlled stress. The pituitary gland triggers the release of adrenaline in the adrenal glands, and this hormone in turn activates our specific defences. The white blood cells, especially B and T lymphocytes, multiply more quickly and show greater activity.
Try Pilates and
strengthen your immune system
The 6 essencial principles in Pilates include: control, concentration, centring, breathing, precision and flow of movement. These principles have a greater impact on our body and especially our defences than one might first think.
With this gentle training method, you strengthen your defences both directly and indirectly, through the adrenaline release during exercise and the better supply of oxygen to your cells. The training helps you to improve the quality of your sleep, reduce stress, improve your posture, maintain and even improve your flexibility. In addition, Pilates gives you a great body feeling. All these factors are considered a real boost for your immune system!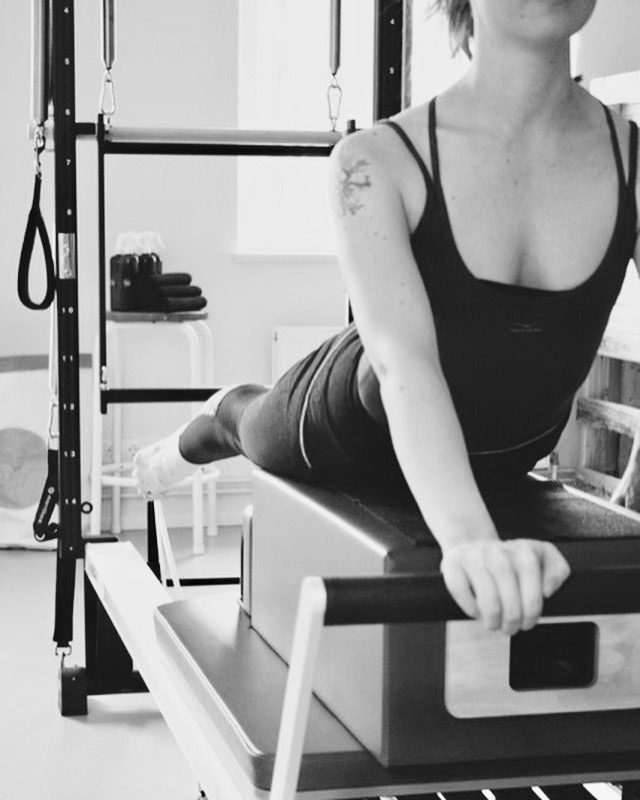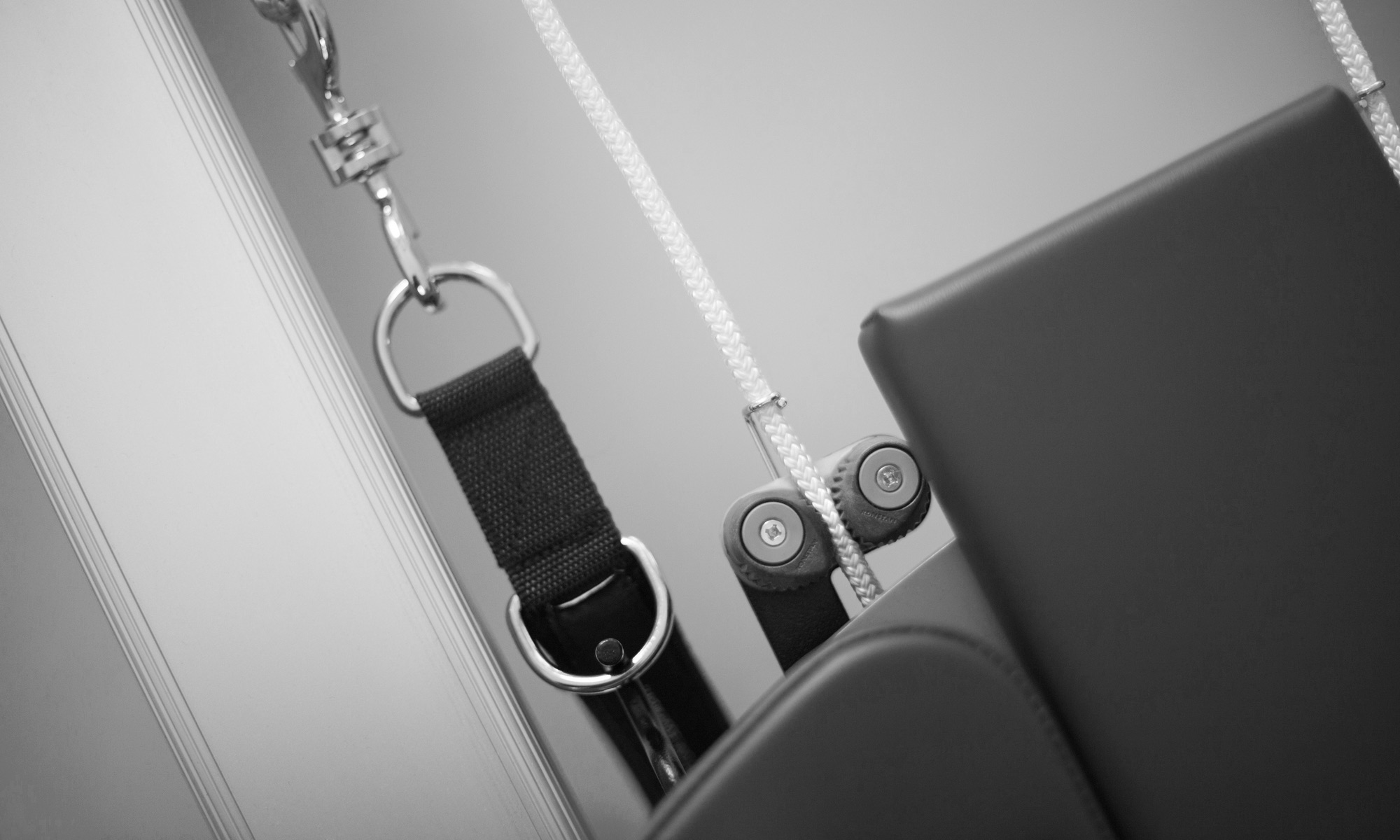 Pilates not only increases
your general fitness, but also your
physical well-being.